We're currently looking for affiliates to work with! If you love lashes then we want to work with you. Amongst other things, our affiliate program offers real-time reporting and a seamless user experience – it's perfect if you're looking to earn some lash cash.
P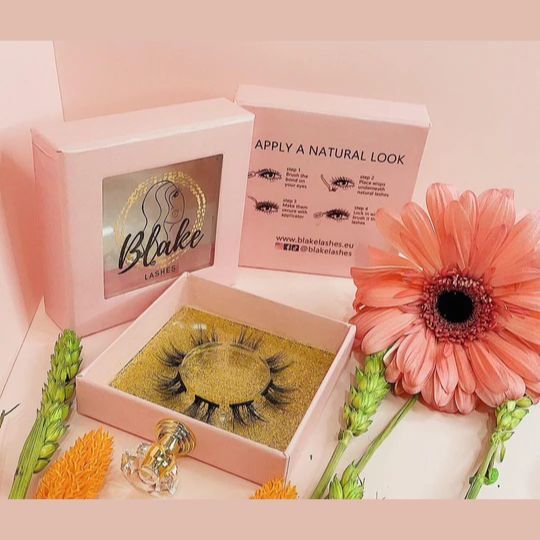 w
What do we expect from you?
We want to work with people who continuously support our brand, someone who can show off our lashes in videos, pictures & story content!
All you need to do is send traffic to our website… you will get a lash cash commission for every order that's placed via your referral. You can refer by sharing your referral link or your unique discount code with friends, family & followers! There is no pressure to sell, no fees, no ties.. you can promote as little or as often as you like & you can also deactivate your account at any time!
Please note referral sales are only available to first-time buyers, if the customer has already shopped with us they will be unable to use your discount code or referral link.
h
How do I request a pay-out once registered?